Seattle Seahawks - 2014 Preseason #FF Preview
While everyone loves Mr. Peabody,
… the same cannot be said for his boy Sherman.
Love him or hate him, the outspoken cornerback leads an exciting defense, and the rest of the Super Bowl champion Seahawks, back for another season. Let's face it; this is a tough defense playing in one of the most rugged divisions in the NFL, the NFC West. Their defense was outstanding last year. However, do not be the guy to take them in the 9th round. I rarely draft a defense before the last few rounds. While Pyro has them at the #1 spot, it is really tough to predict how 11 individual players are going to perform as a unit. Not only that, many people do not understand the defensive scoring rules of their league. In fact, in my dynasty league last year, Kansas City was the #1 ranked defense. Why, because of our scoring system. Defensive scoring can range widely from league to league. If you have not done so, take a serious look at how your league awards points. This is just some of the fantasy goo the Pyro crew is slinging in their latest podcast: "Know Your League & Fantasy Dynasty Primer".
In just his 2nd year, Russell Wilson put up 268 fantasy points in 2013. He ended the year at #8 at the position. The Hawks are a run first team. Wilson only put it up 407 times and completed 257 of those, totaling a 63% completion rate. He amassed 3,357 yards in the air. While only tossing 9 interceptions, he threw for 26 TDs. One of the rising quarterbacks who can also get it done with his legs, Wilson added 539 yards on the ground and 1 rushing touchdown. Wilson is fairly consistent, while he may not flat out win you weeks, he does not seem to lose them either. He threw TDs in all but 2 games. Wilson's numbers will increase this year, as they have begun to surround him with some very talented wide receivers. Seattle is adding the necessary pieces to display an impressive aerial attack to the NFC West. Respect. Westside.
If anyone doubted Percy Harvin's skills, he answered them with a fantastic Super Bowl performance. Unfortunately last year, such displays were few and far between. Injury has plagued him throughout his career. While he seems to have the migraines under control, last year he began camp with a hip surgery that was reinjured almost immediately. Harvin only performed in 3 games last year, his first with the Seahawks. If he can stay healthy, he is a missile that can strike from anywhere on the field. Few remember, during Adrian Petersen's comeback year, Harvin was on the way to an MVP season, until… How did you guess? Injury sidelined him. Well, Harvin does not appear worried, nor does Seattle. In fact, Harvin is set to return kick offs again in 2014. In the fantasy world, you can look at this one of two ways: Either, this is insanity, just another opportunity for him to suffer yet another injury, or, he is a dynamic, exciting player who should be used in multiple ways. If you are in a league that counts individual special team touchdowns, I am guessing you are in the latter camp. Even if that is not the case and you are going to draft him in a standard scoring league, Harvin could easily achieve top 10 WR status this year. Pete Carroll will use him in space, even find ways to get him the ball in the backfield. Wilson is settling into his third year. He is comfortable as leader of the team, he and Harvin have been working together, and now they have some other positions in place.
As far as the supporting cast, we move to one of my favorite sleeper picks. Last year in the NFL, out of all receivers who were targeted at least 50 times, there were only 9 guys whose average target was at least 10 yards beyond the line of scrimmage. Of those 9 guys, only 4 had a catch rate that averaged above 67%. Those four guys are Jordy Nelson, Keenan Allen, Julio Jones, and Doug Baldwin. Actually, Baldwin had the 2nd highest percentage at 69.4% (Julio had 70.7%). That is pretty good company if you ask me. In fact, with the retirement news from Sidney Rice, Baldwin will be involved in a larger portion of the offense. Yet, most of the recent talk has surrounded the rookie receivers and Kearse, but more on them in a moment. On Baldwin's pro day, he ran a 4.47 and had a 37" vertical jump. (AJ Green ran a 4.5 that same year). When Baldwin left Stanford for the NFL, he was not invited to the combine. He is a small WR with a chip on his shoulder. Baldwin will be entering his 4th year in the NFL. Last year, he caught 50 passes for 778 yards and 5 TDs. Because he has yet to put up any real fantasy numbers, most teams will over look him in upcoming drafts. As of late July, he is going in the 13th round of 12 team leagues. At that value, I think he is worth the risk. He is a guy I am targeting towards the end of drafts. Heck, I just traded for him in my dynasty. That is belief people!
Taking a look at the rookies, Seattle drafted 2 noteworthy receivers this year. With their first pick in the draft, they continued to stockpile speedsters. Seattle took Paul Richardson. A small guy, 6'0'' and only 175 pounds. He ran a 4.4 and displayed a 38" vertical. He comes out of Colorado. He put up some nice numbers in the PAC 12 last year. In 12 games, he had 4 in which he went over 100 yards, and another 2 that totaled over 200 yards. All in all, he caught 83 passes last year for 1,343 yards. The other rookie receiver, Kevin Norwood from Alabama, was drafted in round 4. He only caught 38 balls his last year, totaled 568 receiving yards, and crossed the end zone 7 times. If Norwood makes the team, he might see some special team action. Neither rookie is showing up on ADP lists thus far. Seattle does not spread the ball around enough to make Norwood interesting outside a dynasty draft. Even then, I would keep an eye on training camp before I pulled the trigger.
Although he has not shown up on ADPs yet, I have heard the most buzz about Jermaine Kearse since Rice announced his retirement. I say, let them talk, it just makes Baldwin more of a steal on draft day. The Seahawks website has not released a depth chart yet, but Pyro's draft kit version 2 shows Kearse taking the WR#3 role. The depth chart is just one of seventeen tabs on our draft kit. Want to win your league? Check it out.
PICK UP A COPY OF OUR DRAFT KIT: http://www.pyromaniac.com/op_eds/2014-pyro-ff-draft-kit-v3
In other news, Seattle does indeed have a tight end, who knew? Zach Miller will be entering his 7th season in the NFL. Seattle has been a run first team, and Miller is a reliable blocker. Last year, he saw 46 targets, pulled in 33 receptions for 387 yards and 5 touchdowns. Tight end offers a plethora of draft options this year, you will be able to find better picks at any point in the draft. However, their #2 man, Luke Wilson, might hold some promise. Pyro pegs him a deep sleeper. He was a rookie last year. First year tight ends rarely perform well. Although he was only given 28 targets, he did grab 20 of those for a 71.4% average. Dawgmatica sees potential here: "Wilson is an awesome athlete who can be used in quite a few different situations, so I fully expect the young tight end to be on the fantasy radar sooner than later in 2014".
Well, the velvet ropes came out in the Seahawks parking lot which only meant one thing…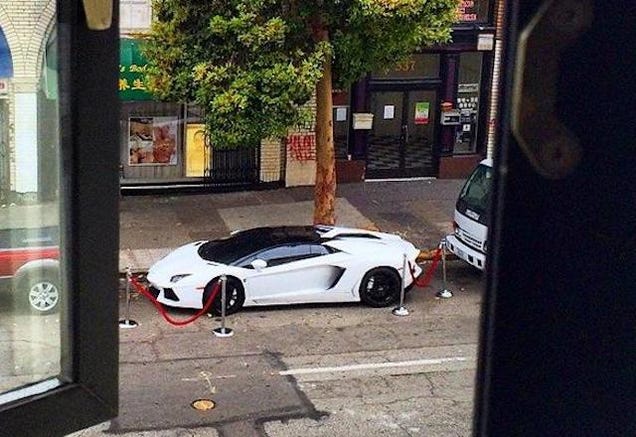 The beast doth return. That's right, Marshawn Lynch ended his training camp holdout, much to the chagrin of Christine Michael dynasty owners. Before the holdout, the beast displayed a consistent ADP as the 8th pick overall. His stock began to fall with each day of the hold out, not to mention his bank account. Lynch was reported to have lost $30K a day. He was dropping about 1 spot each day as the holdout progressed. His holdout spanned a week. Generally, I get very concerned over such matters. It just seems when a guy does not have his mind on football, when his body is at a negotiating table instead of on the gridiron, it never bodes well for fantasy production. Lynch has a track record of durability. However, that track is getting mighty long, and there's a lot of tread on the tires. Over the last 3 years, he has averaged 364 touches per season. The guy is a punishing running, and we love him for it. But, these are some troubling factors. He is headed for that running back cliff and Lynch is absolutely a bust candidate this year. While Seattle gave him a bit more money, it is fully expected Lynch will not be on roster next season. Seattle could very well run him into the ground. In the latest version of the draft kit, Houdini does an amazing job of laying out the history of guys who amass too many touches. He makes a strong case and is a major reason why Lynch, although we love him, is a bust candidate.
Another factor that is not in Skittles McFugly's favor is the guy who is right behind him. If you are in a dynasty league and were listening to Pyro last year, you have Christine Michael on your bench already. As of late July, amazingly, he is lasting until the 10th round in 12 team leagues. Do not let this happen. I would love him as my 4th RB. He will see action this year, how much depends on the durability of Lynch. When he does get his break, watch out, he has fantasy running back #1 talent.
Although Seattle relies on its running game, they have a difficult schedule this year. As far as a rushing schedule, Seattle has #21. In the fantasy playoffs, unfortunately they are rated #31. Seattle comes in at #15 for receivers, #13 for tight ends, and #10 for quarterbacks. Finally, they have a top 5 kicker in Steven Hauschka.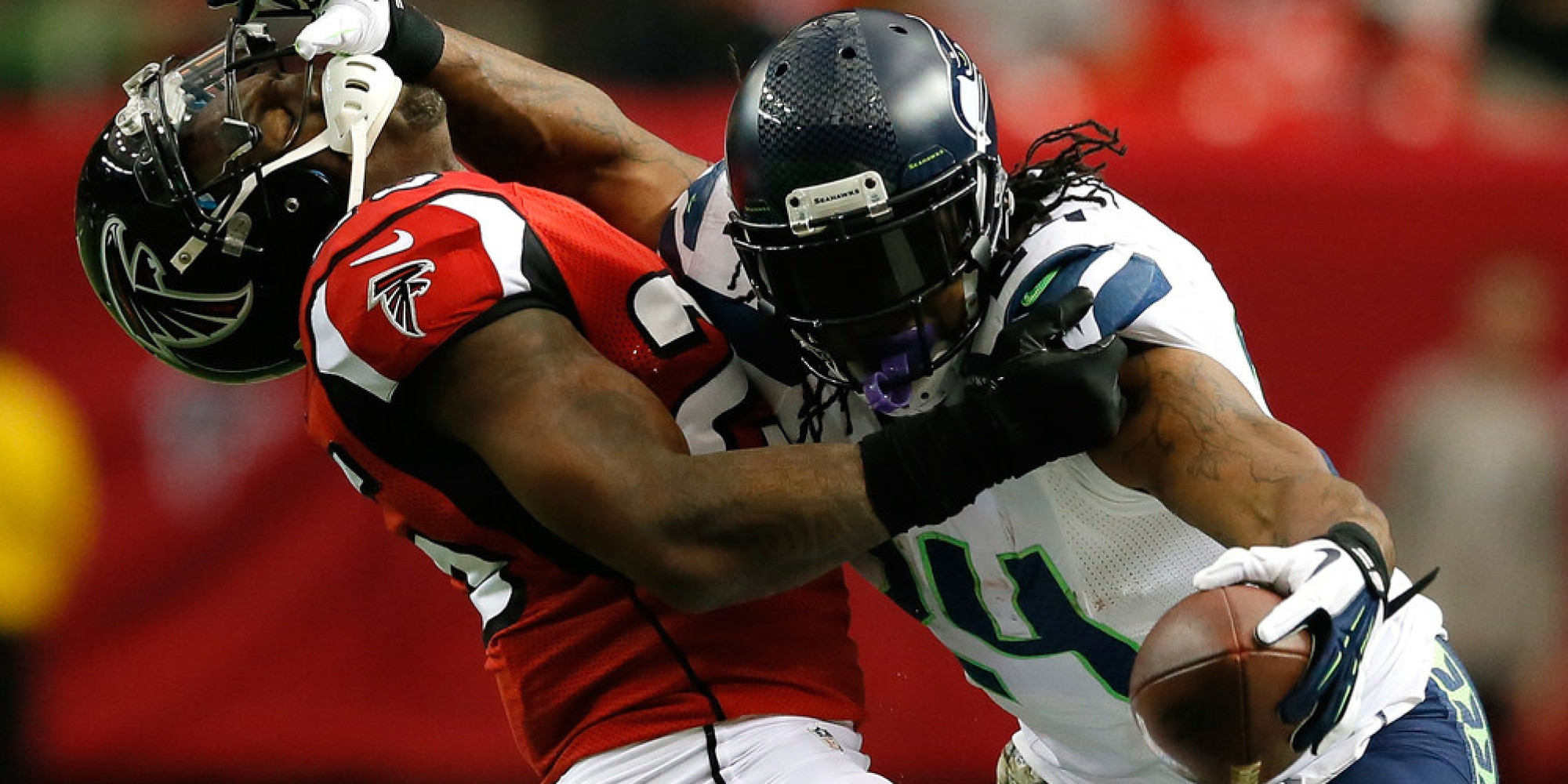 By Mo